Leh Ladakh Tour. That's how we always say when you plan a trip to Ladakh. Isn't it? It is Leh Ladakh season again.
When we first visited Ladakh in 2010, we went through a Ladakh based travel agency who were good. We had a good experience. However when we again travelled in 2014, we did not go with any agency but went with ChalO Ladakh and it was a peaceful trip. We will tell you how it works.
Planning a Leh Ladakh tour for the first time is a daunting task. With so much of information available in public domain, you will go crazy with options available and places to see. Going for a regular package tour is no fun as you will visit only those places which everyone visit but miss out many lovely places.
We have known H V Kumar for past 8 years and is a good friend. HVK as he is fondly called by his huge number of friends is a doyen of Indian road trippers. Check out this 21000 strong H V Kumar Driving Community Group on FB. He is also known as "Human GPS". This is not the reason why people like him. We like him because he is there for you in need. He will guide you, help you to explore. He will follow you, virtually helping you if you are stuck. HVK has legendary sense of understanding of the routes that even Google fails sometime. On top of all that, the man is humble to the core.
We subscribed to ChalO Ladakh when we travelled to Ladakh in 2014 and in 2016, we just had to sit and relax and enjoy the tour as HVK was in command! Starting from planning to selection of vehicle and driver, hotels to stay and some exciting places to see which you don't see in the "tourist circuit". Having travelled to Ladakh multiples times, HVK was able to tell us the dark spots of the roads which was very helpful. He was constantly in touch with us on WhatsApp/cell and was able to guide us end to end.
Why are we recommending "ChalO Ladakh" for Leh Ladakh tour?
It is very simple. No headaches. Period! Here are some key features of this package
a) HVK and team will Travel With You virtually when You Travel to Ladakh
b) Whether you Drive yourself, are Driven or Fly, the HVK and team helps in
Planning your Itinerary & Your Route, including Mentoring sessions

Loading a App in your Android Phone to guide you on the HiVay

Arrange your Hotel Rooms at good from the day you leave home through Ladakh till you return home, every day

Live Tracking your movements

24×7 HelpLine
c) The whole package for Leh Ladakh Tour costs you Rs 1501 per trip per team.
HVK – who is a dear friend – is giving a special discounted rate of Rs 1350 for Travel Twosome readers .

That's a pittance for the kind of support you will get from the team. We will not give out all secrets of ChalO Ladakh  here. You can check it out yourself by clicking this picture below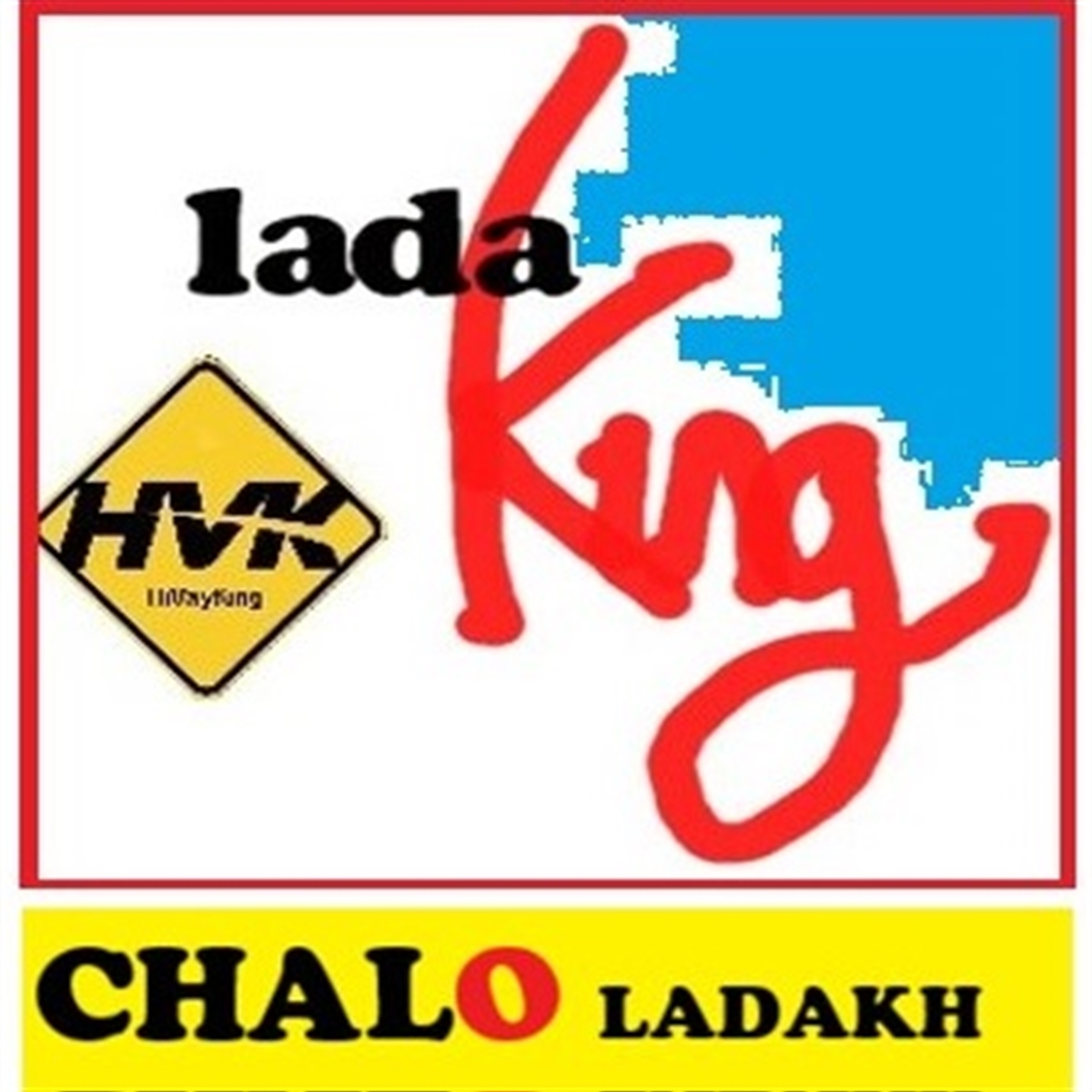 We do not have any hesitation in recommending this not only because we have used it and were very happy but also because you need someone like HVK behind you when you are driving or bring driven in Ladakh.
Go ahead and take ChalO Ladakh and leave all your Ladakh worries to HVK!
We have 18 Travel Tales from Ladakh to inspire you to go there! You can check it all in this post here.
Ladakh Travel – 18 Travel tales to Inspire you!
Thank You
Thank you for stopping by Travel Twosome. Hope you liked this post on Leh Ladakh Tour and may we ask you to share it among your friends and inspire them to explore Bangalore and surroundings. You may do so by clicking the buttons below. Our aim is to share our experiences to inspire you to travel more!
Comments
comments