Manali to Leh road trip is one of the most beautiful road trips in the world. If day one of our journey was memorable, day two turns out to be more charming.
Sarchu @ 14,000 feet is a high altitude destination in itself. The altitude, strange yet beautiful surroundings and mild AMS kept us awake the whole night at Sarchu. Even the sun did not miss out on the beauty of this wonderful place and was up at about 4.30 AM!
We were ready for the second day's experience by 6 AM. We will take you through this spectacular drive on day two on Manali to Leh road through mountains through these pictures.
Please click on the pictures to see them in larger size.
Mesmerising morning colours as we leave Sarchu
The road and landscape turn barren and desert like with snow capped peaks at distance. We see the canyon like structures which are nothing but wind weathered sand dunes
Pang is the last habitat of Army establishment you see till you reach the outskirts of Leh
Crossing Tsarap Chu waterway as a convoy.
We cross Nakkee la and Lachlung la Passes and notice the terrain changing into desert like as we enter the vast plains surrounded by mountains.
Moreh plains…….extending for miles
We leave Moreh plains behind and head for our final climb towards Taglang la, which is over 17,000 ft. This is a continuous, relentless climb. This is the second highest motorable pass in the world. You can feel the rarefied atmosphere here where the oxygen content is less in atmosphere making you tired very fast.
Breathtaking landscape as the ascent to Taglang La begins
Taglang La, 17000 feet. Second highest road in the world
As soon as we start our descent towards Leh, we find "Indus" river flowing all along till Leh. The mountains suddenly become more colourful and we find shades of red, amber, violet and brown. It is like driving through a multi coloured tunnel. The Indus brings with it more life and green and we find mustard fields and other crops in the valley.
From Taglang La it is descent to Leh. We are given company by fast flowing Indus river and the mountains turn colourful. We now drive through pink mountains!
Mustard fields in Indus valley 
We now get a glimpse of "gompas" on hilltops and the mountain air seems to carry with it soothing "Buddhist chants". The road towards Leh becomes more desert like and we notice "white chortens (stupas)" at various places on the road. The army camps make an appearance and the road is now "alive" with long convoys of army vehicles which are moving towards Leh. After Upshi, Karu, Thiksey, we enter Leh.
Welcome to Leh!
As we sip tea in a cafe in Leh, we could not help but recall the beautiful moments on the Manali Leh road- the memory of this drive will linger along for years – It's an experience of a lifetime!
Post Script
Manali to Leh road trip is one of the beautiful one can think of. Travel to Ladakh can not be complete if you do not experience this journey. You cross five passes of different heights, you go through snow, streams and precariously narrow stretches at places. The landscape changes every few KMs. It is a photographer's paradise indeed. We did the trip in two days and we highly recommend it be done in three days (details in the post below).
Please look at travel tips for driving on Manali to Leh road given in this previous post
 Planning a trip to Ladakh? We are here to help you.
Planning a Leh Ladakh tour for the first time is a daunting task. With so much of information available in public domain, you will go crazy with options available and places to see. Going for a regular package tour is no fun as you will visit only those places which everyone visit but miss out many lovely places.
"Chalo Ladakh" is a travel assistance package curated by the doyen of road trippers in India – H V Kumar, a dear friend. For a special discounted price of Rs 1350 only for Travel Twosome readers, you will get assistance in Itinerary planning, route planning, hotel accommodation, emergency assistance and more while travelling in Ladakh. For details, please click on the image below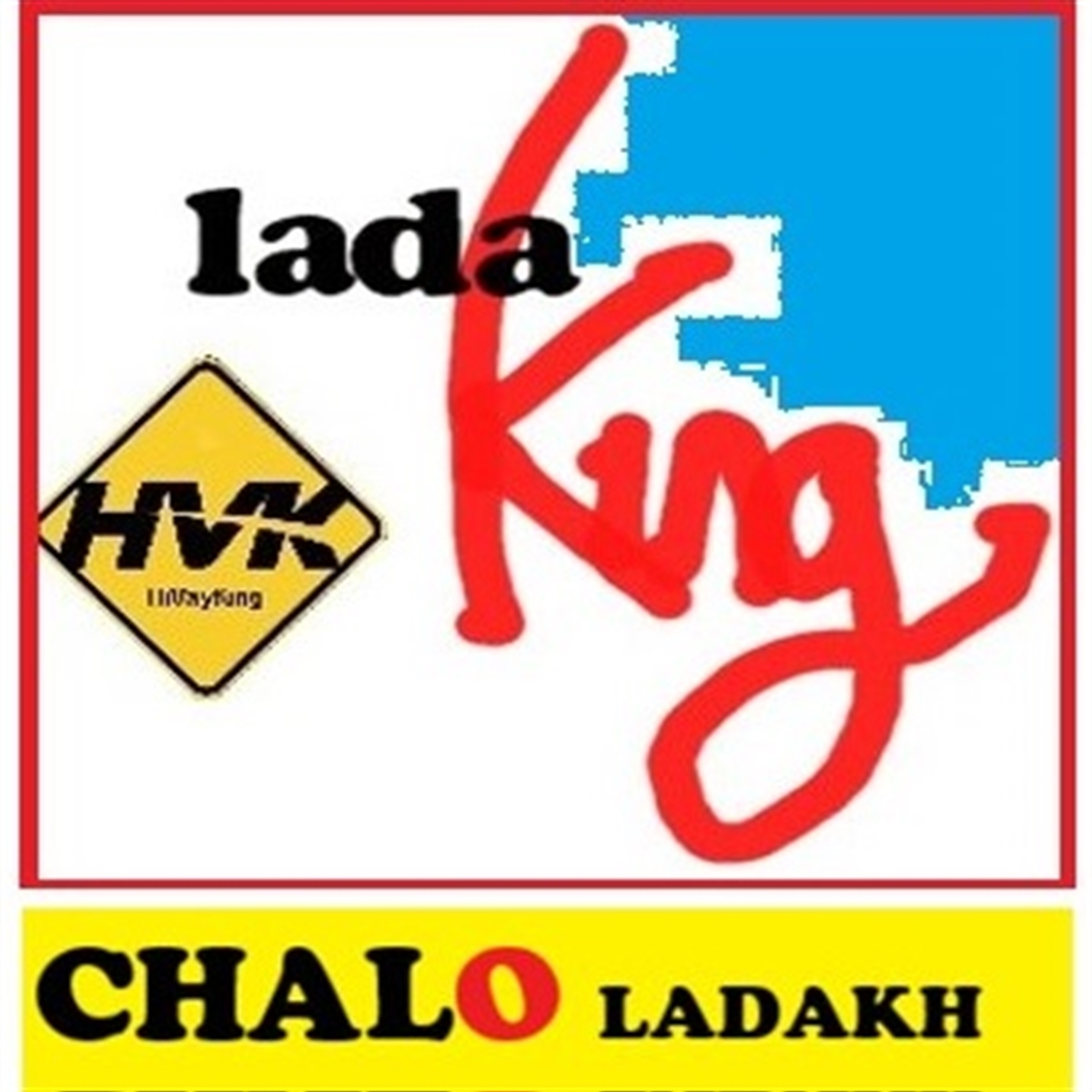 Thank You
Thank you for stopping by Travel Twosome. Hope you liked this post on Day 2 of Manali to Leh road trip and may we ask you to share it among your friends and inspire them to explore Bangalore and surroundings. You may do so by clicking the buttons below. Our aim is to share our experiences to inspire you to travel more!
Comments
comments