Siachen base camp. The toughest training ground in the world. 
This is eleventh part of our Ladakh series. This time we go to Siachen base camp.
Our driver, Nowang had warned us that we need to leave very early in the morning so that we can go to Siachen base camp and return to Leh by evening. We were game for it. A lovely chai served at 4 AM by army mess staff – nowhere can you get this kind of hospitality – got us ready to leave the officers mess by 5 AM.
Nowang was there dot at 5 and we bid god bye to the staff in darkness. it was cold in the morning and we quickly got into the car and started driving towards Siachen base camp.
Siachen is the highest battle field in the world. Indian Army captured it in 1984 through Operation Meghdoot.
We always dreamt of going to the base camp. To see for ourselves how the Indian army gets their soldiers prepared for a gruelling tenure at the high altitude. Fortunately we were able to get the required permissions in time to go there.
The sun was still behind the mountains when we left Patarpur. Sun rises early in Ladakh and soon we were greeted with first glimpse of mountains with their looming shadows.
We traced back the route through Hunder we had taken on the previous day. With no tourists around, the dunes presented a pretty sight early in the morning. Soon, we were back on the highway and crossed Shyok river and headed towards Siachen base camp.
The road to the camp goes all along Shyok and Nubra river. We don't climb much and the road is winding only in some stretches. What stuns you is the might of mountains. Here you see what the Himalayas are made of. Sheer granite. One towering over the other.
It is a pity that there wasn't any snow on the mountains. But still we could see through our binoculars lovely peaks and glaciers. Driving in the Shyok valley early in the morning meant that we drove in the shadows while the mountains on the right bank were lit up beautifully.
Let us start telling the tale through the pictures. Please click on them to see them in original size.
By the time we returned to Hunder, it was afternoon. It was a spectacular drive. A fulfilling one of visiting the soldiers getting ready to fight in the highest battle field in the world.
A humbling experience. A big salute to the "Snow warriors". Thanks to these guys who give their today for our tomorrows!
Travel Tips
a) You need to take a permission from Army authorities either in Leh or in Patarpur for visiting the base camp. It is not easily available.
b) Visitors are not allowed to take pictures inside the base camp and surroundings.
c) Army authorities may stop visitors without prior notice
b) Ideally it can be done as a day trip from Hunder/Diskit. Make sure you leave early and return early. The weather in this region is very unpredictable. In fact, the soldiers in the base camp were saying that we were very lucky  to have a bright sunshine.
This is the eleventh part of Ladakh series – Our experiences in Ladakh Do you want to read more about our experiences in Ladakh? Please click on this link here
Ladakh Travel – 18 Travel Tales to Inspire you!
Planning a trip to Ladakh? We are here to help you!
"Chalo Ladakh" is a travel assistance package curated by the doyen of road trippers in India – H V Kumar who is a dear friend. For a special discounted price of Rs 1350 only for Travel Twosome readers, you will get assistance in Itinerary planning, route planning, hotel accommodation, emergency assistance and more while travelling in Ladakh. For details, please click on the image below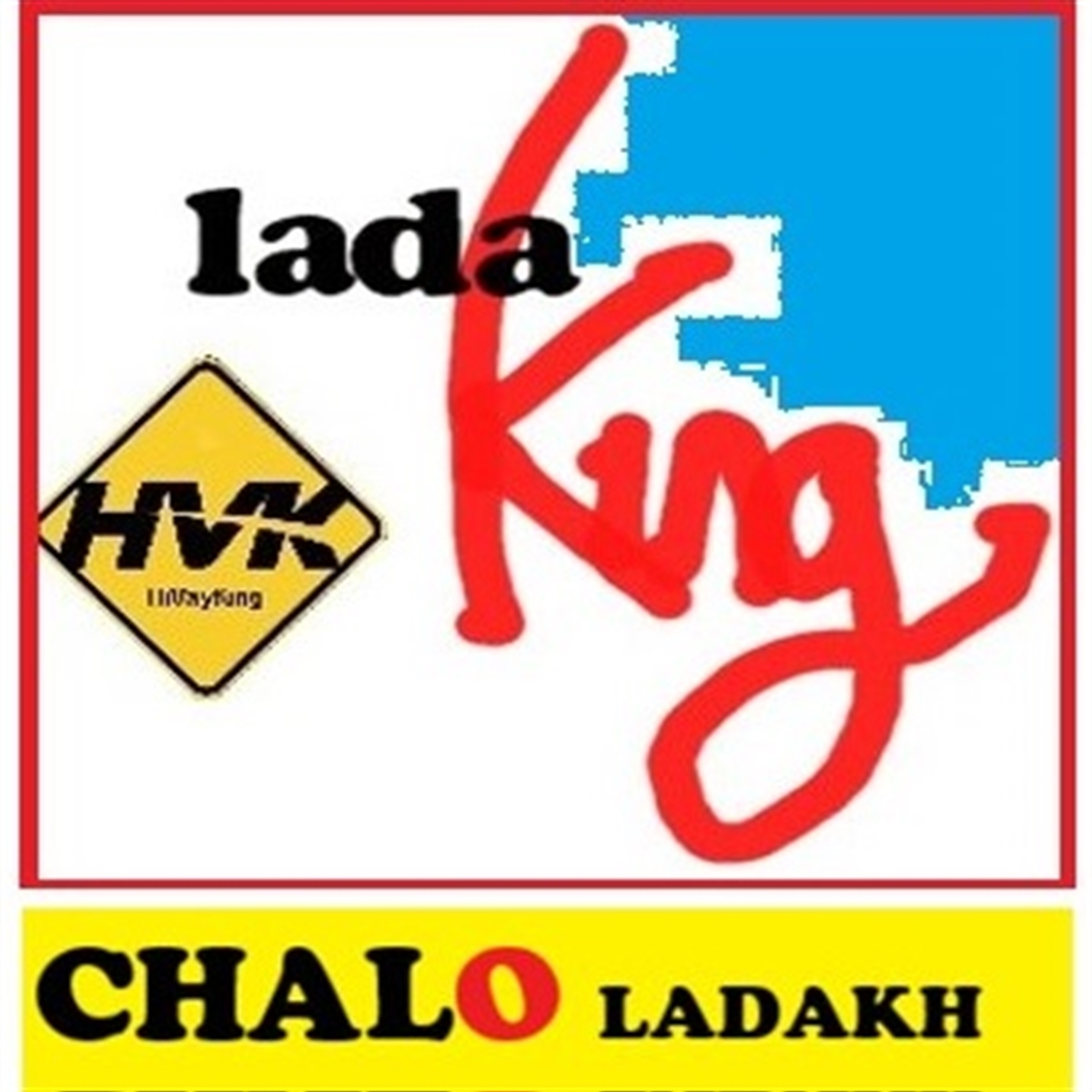 Thank You
Thank you for stopping by Travel Twosome. Hope you liked this post on Siachen base camp and may we ask you to share it among your friends and inspire them to explore Bangalore and surroundings. You may do so by clicking the buttons below. Our aim is to share our experiences to inspire you to travel more!
Comments
comments